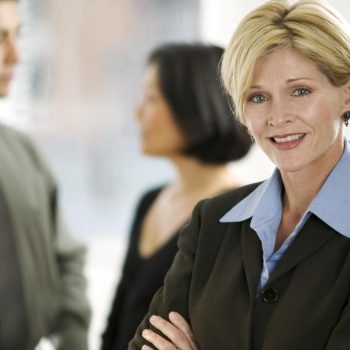 Shift programs are customized so our clients successfully achieve their long-term goals (check out the "What Our Clients Say" section). 
Even though we can work with almost anyone who is aligned with our core values, our ideal clients tend to be Women in business or ministry leadership roles, age 40-60, who have an active relationship with Jesus.
For team services, we often work with organizations having 20 or more employees who are purpose-driven and desire to have more impact within their sphere of influence.
Click on this link to set up a Coffee & Conversation meeting today to learn more.