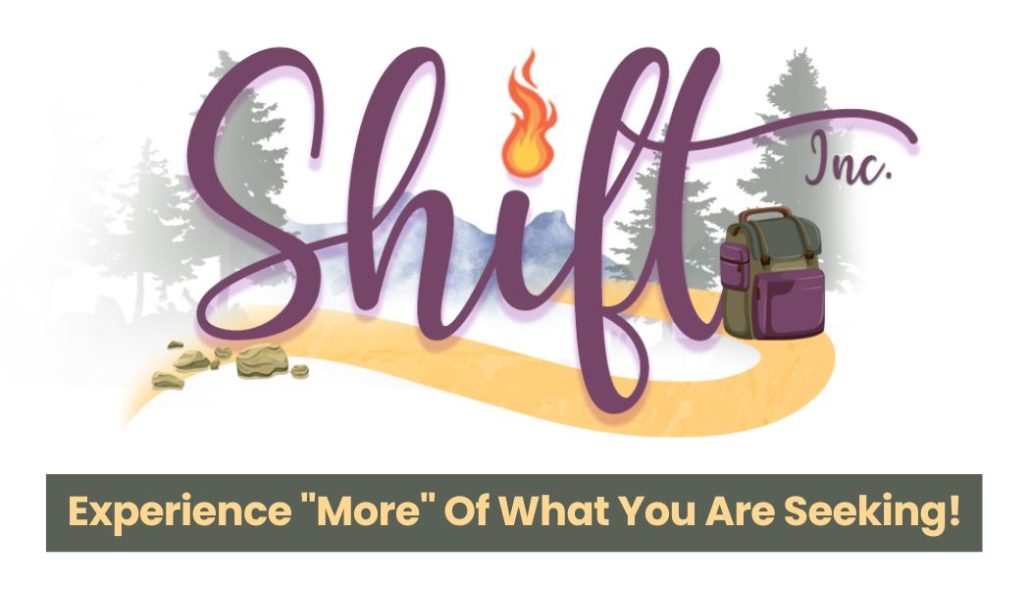 .
Are You Ready to Make the

SHIFT

?
Did You Know….



If you own a business, personal/professional development programs are TAX DEDUCTIBLE. If you do not own your own business, check with your HR Department to see if they offer any professional development program benefits you can apply for.
 

Meeting Guarantee:
My Coffee & Conversations are a casual meeting for us to chat in more detail about the results you are seeking to achieve or experience.  At the end of our meeting, I only have two expectations: 1) For you to decide if I'm the right person to support you and 2) For me to confirm we are a good fit to work together. That's it!  No pressure and no guilt trips. :)  We can decide how and if to move forward after that.

Fill out the form below to book your Complimentary Coffee & Conversation Meeting today!

There's nothing to lose and everything to gain!
YOU KNOW YOU'RE WORTH IT.

So take the next step towards the RESULTS, RELIEF and RESTORATION You Want To Experience!
Once I receive your meeting request, I will send you a Zoom meeting invitation.

If you don't hear back from me within 24 hours, please give me a call at 770-715-5633 in case your request got lost in cyberspace.
Have a wonderful day!
Sincerely,
Kris  Castro, P.C.C.