OVERCOMING OBSTACLES HOLDING YOU BACK
Clients who seek the services of Shift™ Inc. have one thing in common. They know they are ambitious and have an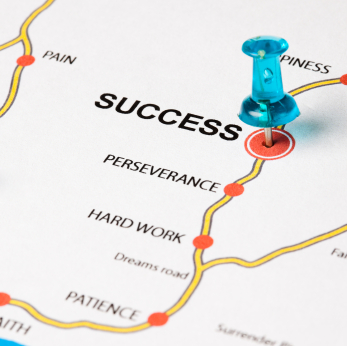 overwhelming desire to succeed, but lack the necessary skills to overcome challenging obstacles. Sometimes a negative mindset builds over time hindering your ability to adequately pursue goals, which causes ambitions to fall by the wayside.
As a certified Coach, I am committed to your personal growth and discovering the hidden skills and talents within you in an objective, non-judgmental way. Whether working with you by phone or in person, I encourage you through motivation, teach the importance of accountability and help you develop the valuable skills needed to overcome obstacles that are holding you back.
When you invest in my programs, an amazing transformation takes place leading to an enhanced quality of life in ways you never thought possible.
IS COACHING RIGHT FOR YOU?
Coaching is strictly for individuals who want to live life passionately and joyfully but lack the direction or mindset necessary to accomplish what they desire. With over 20 years of experience, I know how to bring out your hidden talents and skills, enabling you to use those skills to the best of your ability.
The results of coaching are amazing! You will experience increased independence and self-awareness to take on life's challenges. You will learn how to shift your mindset and perspective on issues of importance.
Other advantages to coaching include:
Identifying skills and capabilities and learning how to use them to the best of your ability.
Shifting your perspective on important issues.
Seeking new vision and to think outside the box.
New life options and new perspectives.
Feeling in control of your life by overcoming internal and external obstacles that have hindered your ambitions.
Define and moving through difficult obstacles.
Changing your mindset that is holding back your ambitions.
Clarifying what really matters in your life.
Learning reliable processes for setting, pursuing and achieving personal goals.
Take Control of Your Life Today!
For a complimentary meeting, please click Make The SHIFT, or call me at 404-551-3601.
Click below to request a short assessment to determine if you are CEO of your entire life:

Save