Kris (Cavanaugh) Castro is the B.O.S.S. Coach
Helping Business Owners and Senior Executives
Set Bold Goals and Secure Amazing Results
To Successfully Thrive at Work and Home!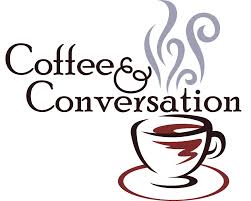 Ready to "Have It All"?
If you are struggling with
any of the following:
a) Life / Work challenges?
b) Leadership struggles?
c) Goal achievement?
d) [You tell me]??
Schedule a complimentary conversation HERE
(virtual meetings available)
Save
Save
Save
You CAN "Have It All" …Despite What Oprah Says! 
Request FREE Report Now!
(click on picture)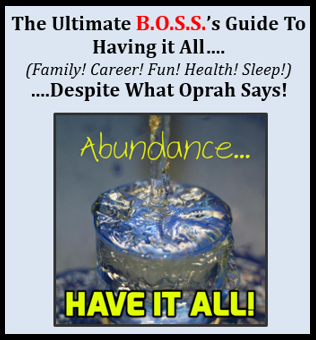 *********************
Join the Shift Community!
Monthly Shift Newsletter
Save
Save
Corporate Programs
Invest in a Shift program as a catalyst for new profits and a way to better leverage the "people capital" within your organization!
Join Kris Live
Attend Kris Cavanaugh Castro's live events and seminars to learn how to step out more powerfully – Professionally and Personally!
Programs & Products
Shift's powerful yet practical programs and products help you fast-track your personal and professional goals to capitalize on opportunities most others miss!
Click HERE to learn more.