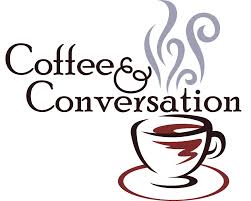 Ready to make a SHIFT?
a) Life / Work challenges?
b) Leadership struggles?
c) Starting over?
d) Goal achievement?
e) [You tell me]??
Schedule a conversation HERE
(virtual meetings available)
Corporate Programs
Invest in a Shift program as a catalyst for new profits and a way to better leverage the "people capital" within your organization!
Join Kris Live
Attend Kris Cavanaugh's live events and seminars to learn how to step out more powerfully in your life and work.
Programs & Products
Shift's powerful yet practical programs and products help you fast-track your personal and professional goals to capitalize on opportunities most others miss!
Click HERE to learn more.