Kris is Committed To Your Growth and Ambitions! 
Schedule your "Coffee & Conversation" today to fast-track your professional and personal goals.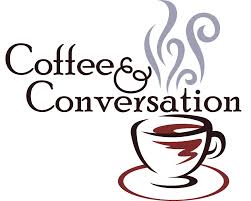 Ready to "Have It All"?
If you are struggling with
any of the following:
a) Life / Work challenges?
b) Leadership struggles?
c) Goal achievement?
d) [You tell me]??
Schedule a complimentary conversation HERE
(virtual meetings available)
Save
Save
Save
Corporate Programs
Invest in a Shift program as a catalyst for new profits and a way to better leverage the "people capital" within your organization!
Join Kris Live
Attend Kris Cavanaugh Castro's live events and seminars to learn how to step out more powerfully – Professionally and Personally!
Programs & Products
Shift's powerful yet practical programs and products help you fast-track your personal and professional goals to capitalize on opportunities most others miss!