Results, Relief and Restoration!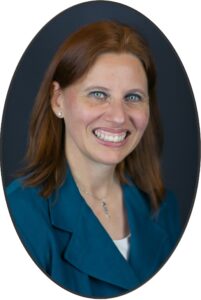 I love partnering with Jesus to support women business owners and leaders to achieve their heart's desires, and position them to receive all the blessings and promises the Lord wants to give them.
As a high-performing woman, you don't have time to waste doing things you know will not produce successful Results. Due to that, you always make sure your time, money and resources are strategically used to get the most bang for your buck!
Because you love both your family and your work, excellence is a core value in all you do. You take your responsibilities seriously in both areas; and by giving your best to both, sometimes you feel a deep weariness over time even though you truly enjoy everything you are involved with. Only the One who is able to do it all can provide the Relief you need to juggle everything well.
The most effective way to gain the Results and Relief you seek is through the Great Restorer. In Him you can exhale the weight of your responsibilities and be filled back up with clarity and peace each and every day.
When clients work with me, I create personalized programs that help them 1) align their life and work more deeply with Jesus, 2) create an unwavering belief in His ability to provide everything they need, and 3) develop a holy perseverance to overcome whatever obstacles they may encounter – all of which ultimately results in a lifestyle of bold risks, inner peace, joy, and fulfillment personally and professionally.
If that resonates with you, schedule a "Coffee & Conversation" meeting with me today. Our conversation could be the first step towards experiencing the Results, Relief and Restoration you desire. :) If that sounds like something you are interested in pursuing, click on the "Coffee & Conversation" picture and let's chat in more detail.