Experience "More" Of What You Are Seeking!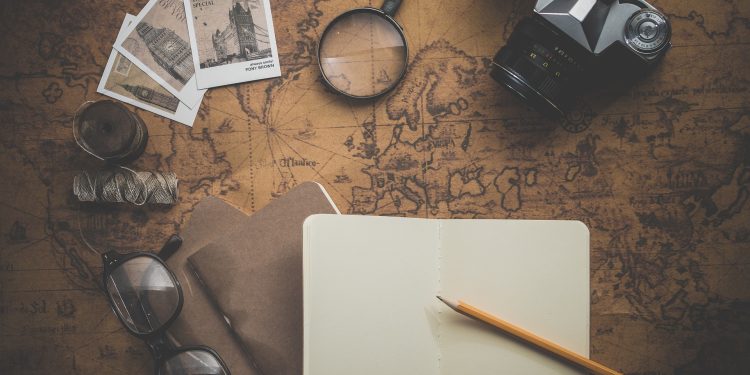 Hi! I'm Kris Castro.




Several years ago I found myself in a rollercoaster season of uncertainty within extremely difficult circumstances. Day after day I felt as though I was losing myself, one piece at at time. The overwhelm of dealing with that situation for a significantly long period – without any noticible improvement – eventually caused me to crash and burn out. I hit bottom, and that's when my Shift happened.
I recognized my mindset was going to either make or break me. Jesus also began to show me that I can only control myself. Trying to force things to happen was doing more harm than good, and the illusion of attempting to make others do their part to address the situation was only causing more anger and frustration within me.
I made the choice to "pick myself off the floor" and do things differently. After a series of lessons I learned along the way, I stepped into a new season of life where I can walk through chaos and uncertainty with more consistent inner peace and joy – regardless of the situation.
If you are currently at that turning point and want someone who has walked through that hard place to come along side you, providing support and insight to "fast-track" your journey – let's have coffee!
I love helping my clients develop an Adventure Mindset to journey through hard places (instead of being frustrated, disappointed, or fearful in those circumstances) which often positions them for a breakthrough.
When clients work with me, I create personalized programs that help them 1) align their life and work more deeply with Jesus, 2) create an unwavering belief in His ability to provide everything they need, and 3) develop a holy perseverance to overcome whatever obstacles they may encounter – all of which ultimately results in a lifestyle of bold risks, inner peace, joy, and fulfillment personally and professionally.
If that resonates with you, schedule a "Coffee & Conversation" meeting with me today.
Our conversation could be the first step towards experiencing the Results, Relief and Restoration you desire in EVERY area of your life. :) You have nothing to lose and everything to gain! Click on the button below to watch a short video about the meeting.