Turning Hard Places into Adventure Journeys!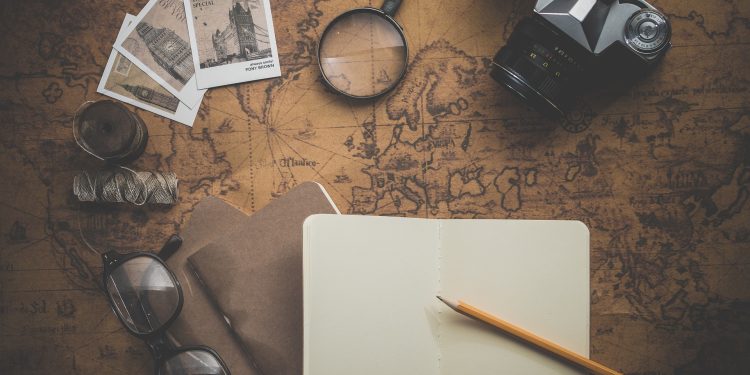 Hi!  I'm Kris Castro.


Walking through hard places and experiencing uncertainty happens at different seasons of our life. Your mindset during those circumstances will inevitably affect your experience as you go through it.
Because of my own season of being in a very hard place for a very long time, I know what it feels like to slowly lose myself and become overwhelmed as I walked through that very difficult experience in which I had absolutely no control. When I finally "crashed and burned out," Jesus began to teach me that I can only control myself. He also showed me that my faith in Him along with my attitude were the keys to creating the best possible environment to journey through any circumstance.
Are you in a hard place or experiencing a season of uncertainty?
How would you like to journey through that experience with an Adventure Mindset rather than being constantly frustrated or fearful about your situation?
When clients work with me, I create personalized programs that help them 1) align their life and work more deeply with Jesus, 2) create an unwavering belief in His ability to provide everything they need, and 3) develop a holy perseverance to overcome whatever obstacles they may encounter – all of which ultimately results in a lifestyle of bold risks, inner  peace, joy, and fulfillment personally and professionally.
If that resonates with you, schedule a "Coffee & Conversation" meeting with me today. Our conversation could be the  first step towards experiencing the Results, Relief and Restoration you desire. :) If that sounds like something you are interested in pursuing, click on the "Coffee & Conversation" picture and let's chat in more detail.